Willy's Breakfast Menu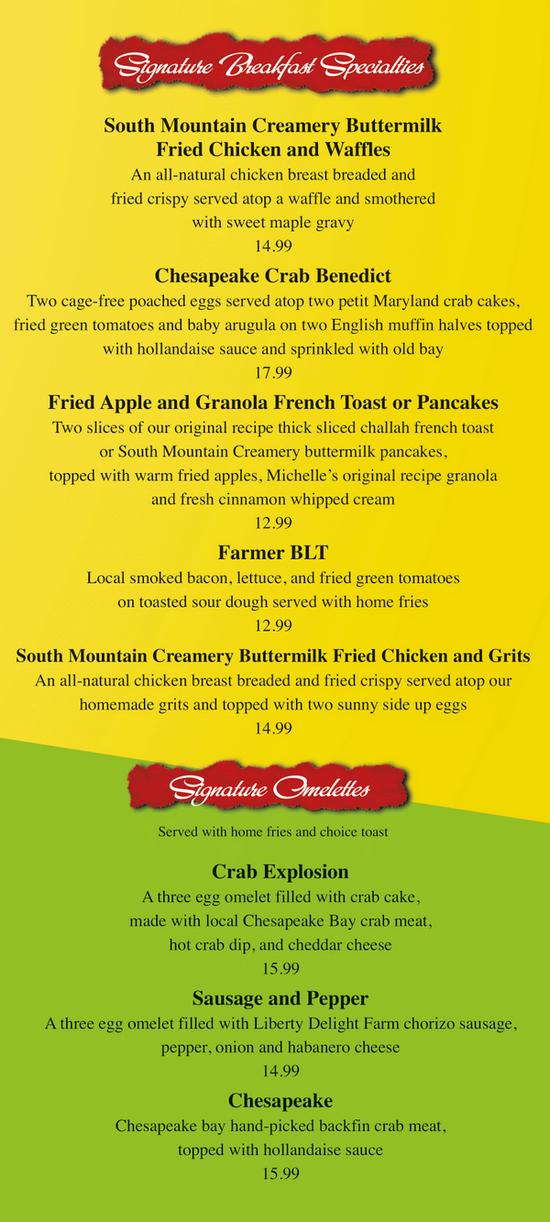 Disclaimer: While we strive to ensure our gluten-free items are safe for your diet, we cannot guarantee with 100% confidence that cross-contamination between ingredients will not occur. If you are allergic to gluten please advise your staff member and we will do our best to take extra precautions.
*May be cooked to order. Notice: Consuming raw or under cooked meats, poultry, seafood shellfish or eggs may increase your risk of food borne illness, especially if you have a medical condition.